Skip to Content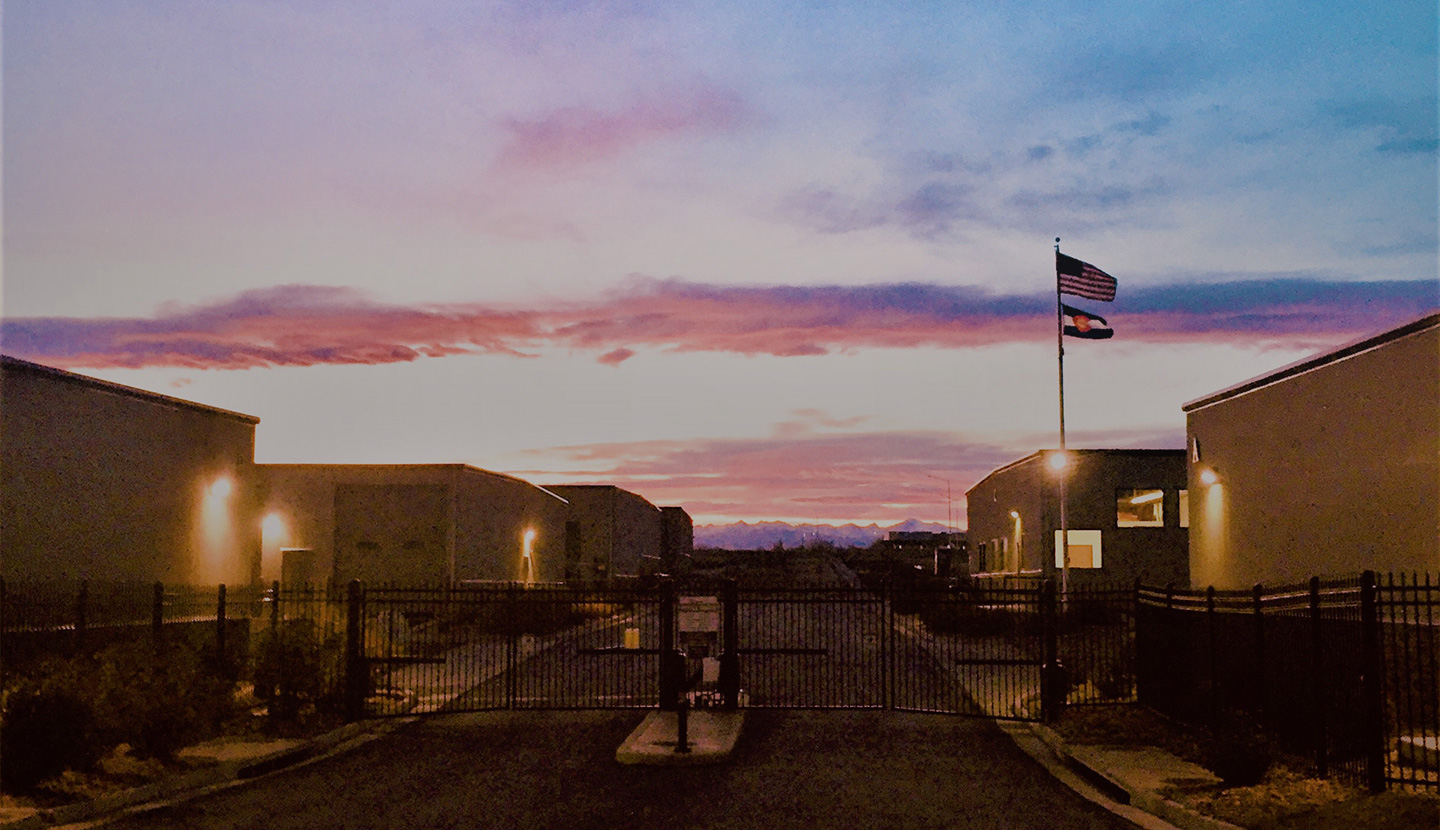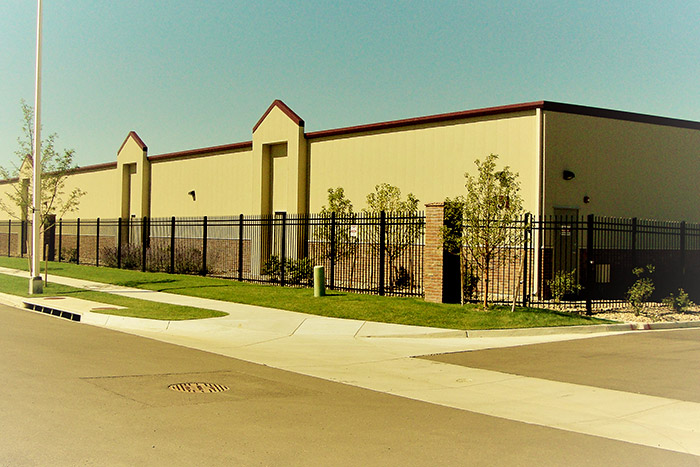 About garageUnitz: Secure Garage Units in Dacono
Located just off the I-25 Frontage Road, garageUnitz is a secure storage community in Dacono, Colorado. garageUnitz offers a unique take on garage condos by providing the option to buy, rent or share our spacious garage units. Store your cars, boats, trucks, RVs or other property in a safe, controlled environment at an affordable price!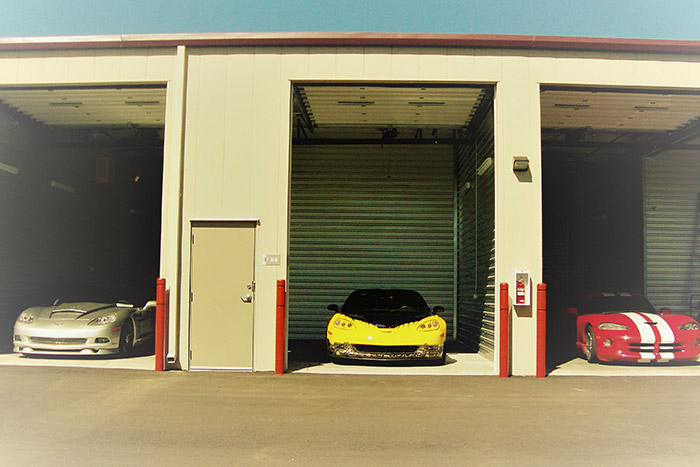 A State-of-the-Art Garage Unit with Many Amenities
garageUnitz is not your average self-storage facility in the North Denver Metro area. Rather, we're a community of owners with common needs and interests. We offer many amenities, including:
Units are individually deeded and metered and come in a variety of sizes
Fully gated, ultra-secure storage facility with 24/7 biometric access
Private Owners' Club available for your relaxation and entertainment
You control what you do with your garage unit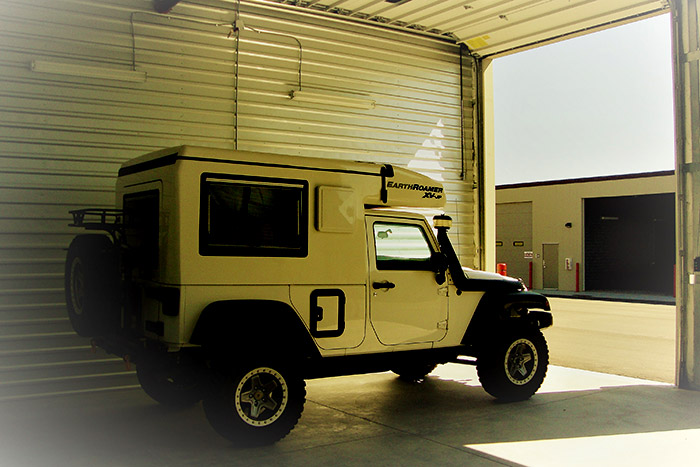 Intrigued? Some Benefits of Ownership at garageUnitz
garageUnitz is really like an extension of your home. As an owner, you have complete control of your garage unit in our Dacono facility, and you can also be confident that you're making a sound real estate investment at the same time. Millions of Americans are discovering the benefits of a garage condo. Whether you need extra space for your vehicles or a place to store your business's new equipment or growing inventory, our units for sale or rental provide the space you need at a reasonable price.