Skip to Content
Take Advantage of Shared Storage During Colorado's Cold Winter Months
Perhaps you don't need to store enough items to justify the costs of renting or buying an entire garage unit of your own. Or maybe you just want to store your RV or boat during the cold Colorado winter months when you're less likely to use it. Because many of our customers only need short-term storage, we have flexible shared storage options available in our storage facility to accommodate you.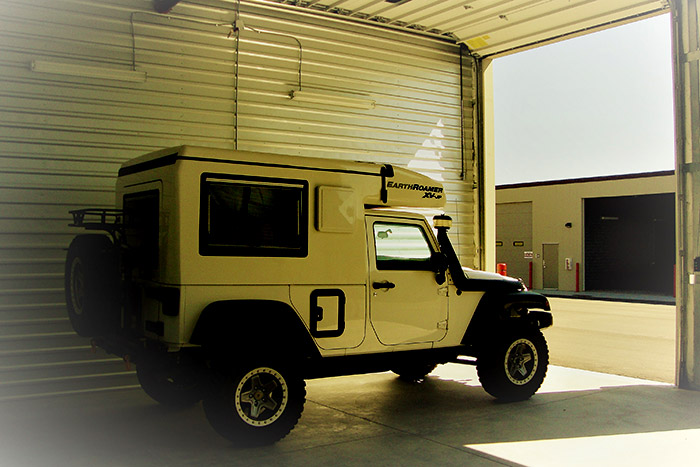 Protect Your Property in a Secure Unit
Shared storage means that we put your car, SUV, boat or RV in a garage with other cars, boats, etc. This has proven to be a practical, cost-effective storage solution for many, though the concept of sharing a communal storage unit with strangers probably isn't for everyone. However, for your peace of mind and the safety of your property and that of others, you can rest assured that recurring in-and-out access is not available for our shared storage options at Dacono's garageUnitz.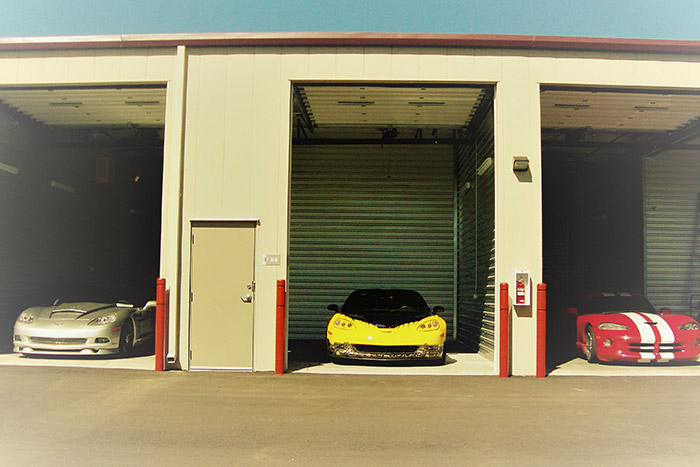 We Require Full Payment for Our Shared Storage Units Upfront
Typically offered only during the winter months (November through May), our shared storage units at garageUnitz include heat at a minimum of 40 degrees with the option of using a trickle charger on the battery. We require payment for the entire short-term rental upfront. Our affordable shared storage options are priced using the following rates:
Cars: $250/month
Suburban, Truck or SUV: $300/month
Anything over 20' in length: $15/linear foot
Have Questions About Shared Storage in Our Dacono Storage Facility?
Contact us at (303) 444-UNIT to learn more about the shared storage options offered at Dacono's garageUnitz. We'd be more than happy to answer any questions or address any concerns you may have about this innovative garage unit concept that we're proud to offer our customers!
Buy, Rent, or Share a Secure Storage Unit at Our Unique Facility