Skip to Content
A Unique Storage Facility in Dacono, Colorado
Our convenient location near the southeast corner of Highway 52 and I-25 makes it easy for you to access your garage unit, which serves as a valuable extension of your home. Gated and security video-monitored, our storage facility in Dacono gives you 24/7 access to your storage unit at any time with our biometric entry gate scanner.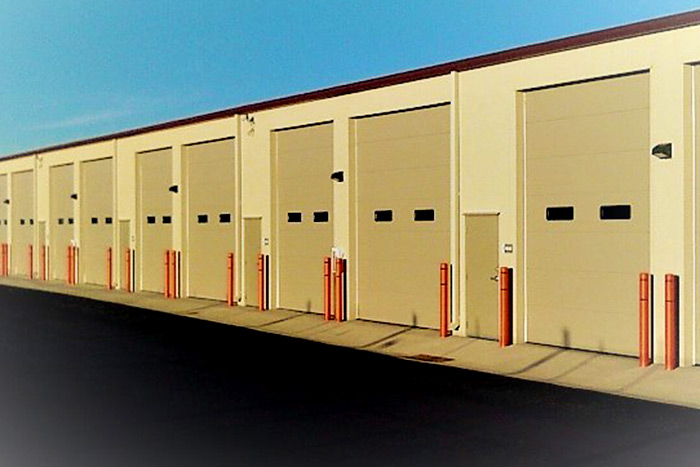 Our Units Are Available for Sale, Rent or Shared Storage
Unlike other storage providers in the North Metro Denver area, our units are available for sale, long-term rental or on a short-term/shared storage basis. Here are some reasons to choose garageUnitz for all your storage needs:
Individually deeded and metered, giving you complete ownership of your storage space
1,500-square-foot owners' clubhouse with kitchen, bathrooms, shower, common area and owner utility garage
RV dump station
Units come in a large variety of sizes to suit your needs
Unparalleled site security
Reserve a Unit Today
It's clear that at garageUnitz, we're more than just another storage facility in Dacono – we're an actual community! And you can become a part of that community today. Contact us at (303) 444-UNIT to learn more about the many benefits offered at garageUnitz.
Buy, Rent, or Share a Secure Storage Unit at Our Unique Facility