Skip to Content
Protect You Valuables With Our Secured Storage Units
Discover the Benefits of Ownership for Extra Garage Storage Space
The concept of owning garage space at a storage facility is a fairly new one. However, many have discovered that the benefits of buying storage units in our Dacono storage facility are numerous. Whether you're an individual or a small hobby business, when you buy a unit from garageUnitz, it acts as an extension of your personal residence.
As an owner, you have full control and access over what happens to your unit. Buying storage space from garageUnitz should be thought of as a real estate investment. For individuals, it can act as the extra space needed to manage your property and keep your business growing.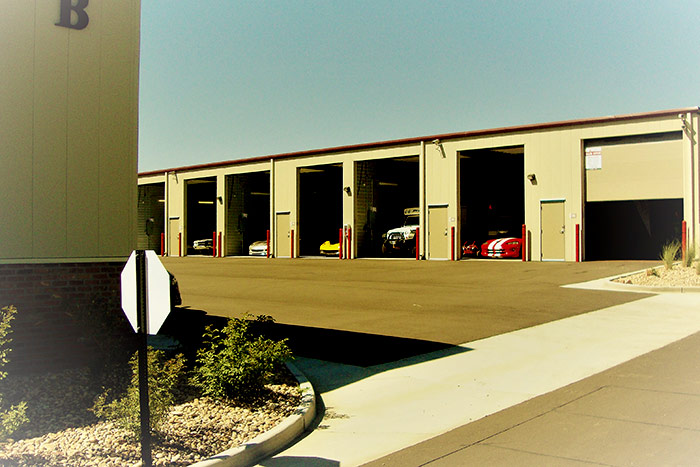 Enjoy Fixed Monthly Payments, Income Tax Benefits and More
Benefits of garageUnitz ownership include:
Fixed monthly payments
Income tax benefits
IRC Section 1031 exchange availability
Ability to build equity
Customization of your space
Peace of mind to protect your investments
The garageUnitz Owners' Clubhouse: A Perfect Hangout Spot
Another key benefit of owning a storage unit at garageUnitz is inclusion into our exclusive community. A 1,500-square-foot Owners' Clubhouse is the perfect place to hang out with the guys, relax, play a game of pool or shower after a long day of working on your toys in the garage.
Our Owners' Clubhouse Includes the Following Amenities:
Fully heated and air-conditioned lounge area
Handicapped-accessible men's and women's bathrooms
A handicapped-accessible shower room
Flat-screen TV with Comcast® cable
Billiards table
Wireless high-speed Internet access
Kitchen area with sink and refrigerator
Storage garage area with hot/cold mop sink, hoses, sprayers, tall ladders, mops, buckets and a central vacuum for cleaning your toys
Security camera and facility-screening monitors
Buy, Rent, or Share a Secure Storage Unit at Our Unique Facility